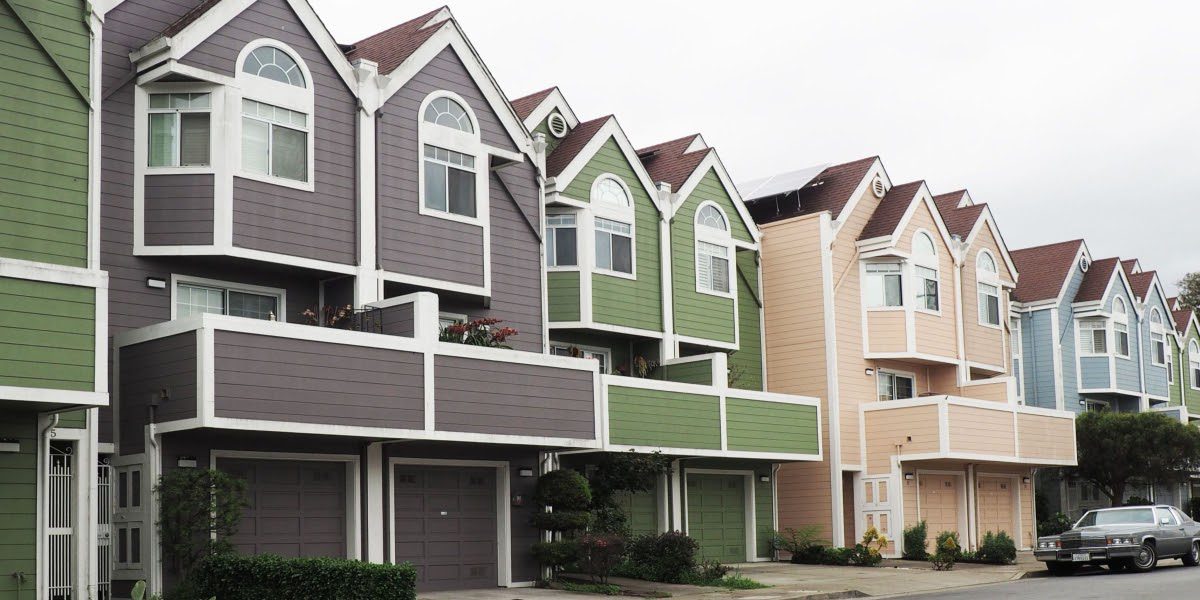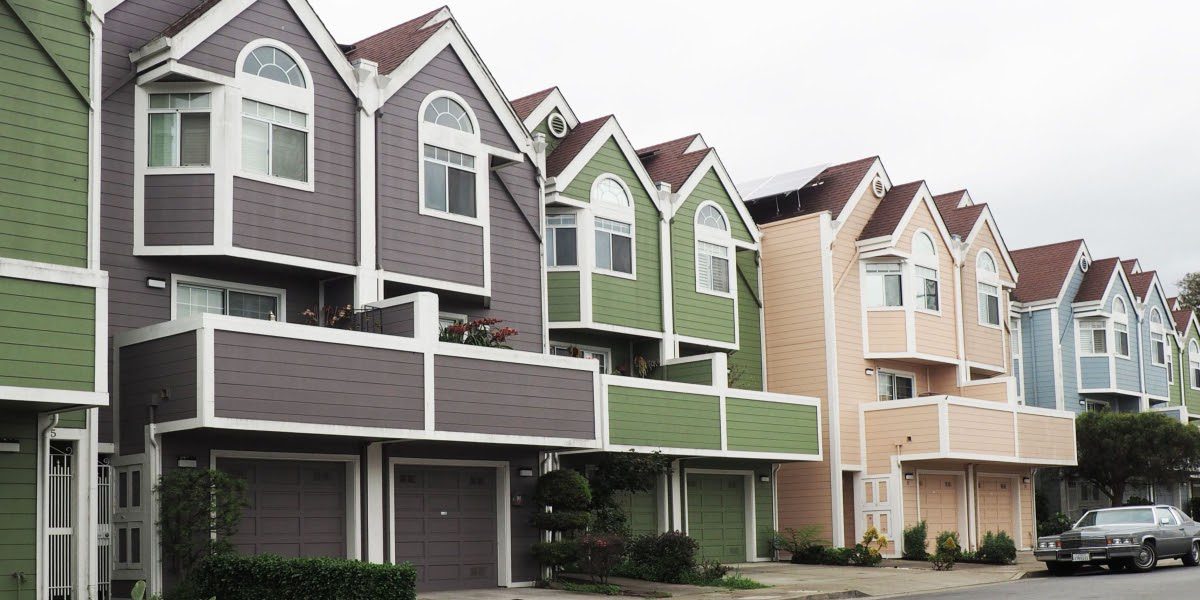 Your condo is your home, so it makes sense that you want to protect it from all of life's unexpected challenges. 
Some condo owners can be confused about their insurance policies. After all, doesn't the condo association have an insurance plan that covers all the buildings? Is an individual condo insurance plan really necessary?
The answer is YES, condo insurance is absolutely necessary to protect your home and the things inside of it. Read on to discover the many benefits of condo building insurance. 
It Fills the Gaps
Condo insurance, also known as an HO-6 policy, fills in the gaps where the master policy falls short.
The insurance held by the condo association does not cover everything. Typically it covers only all common areas. Beyond that, you have to check the details of your master policy to know what areas fall to your responsibility. 
There are three main types of condo insurance master insurance plans:
Bare Walls Coverage:

The most minimal plan covers the structure of the building and common areas. This includes the walls, roof, hallways, elevators, plumbing, etc.

Single Entity Coverage:

This plan includes everything of the bare walls coverage but also includes fixtures and appliances of individual units. This could include the flooring, bathroom fixtures, and anything else included in the unit when you moved in.

All-in Coverage:

The most comprehensive plan covers the entire interior structure of the condo, including improvements and additions. 
It's Similar to Homeowners Insurance
Owning a home and owning a condo are very similar, and their insurance policies are nearly identical. The main difference is that condo insurance does not cover things on the property such as sheds or fences. This is covered by the master policy instead. 
A condo insurance plan covers many of the same things as a homeowner policy, including:
Dwelling Coverage:

The structure of the unit itself. This is likely unneeded if you have an all-in master plan.

Personal Property:

Protects all your personal belongings within the condo, including clothing, electronics, and furniture in the case of theft or damage caused by a covered peril.

Liability Coverage:

Provides financial coverage if you are responsible for injuring someone else or damaging their property. This includes property damage, medical costs, and legal expenses if needed.

Loss Assessment:

If the condo building or common areas suffer extreme damage, the condo association will likely split the repair costs among all condo owners. This coverage would take care of your portion.

Loss of Use Coverage:

If a covered peril leaves your condo temporarily unlivable, this will cover your additional living costs.
Keep in mind that covered perils will depend on the individual policy you sign up for. Many natural disasters such as floods and earthquakes are not included, and will require a distinct insurance policy to cover.
Condo Insurance in MD, WV, PA & VA
Are you looking for comprehensive condo insurance to protect your home and belongings? Antietam Insurance is here to help! Our personal insurance policies cover all aspects of your life, and our experienced agents are standing by ready to help. Don't wait until disaster comes knocking on your door – call now!