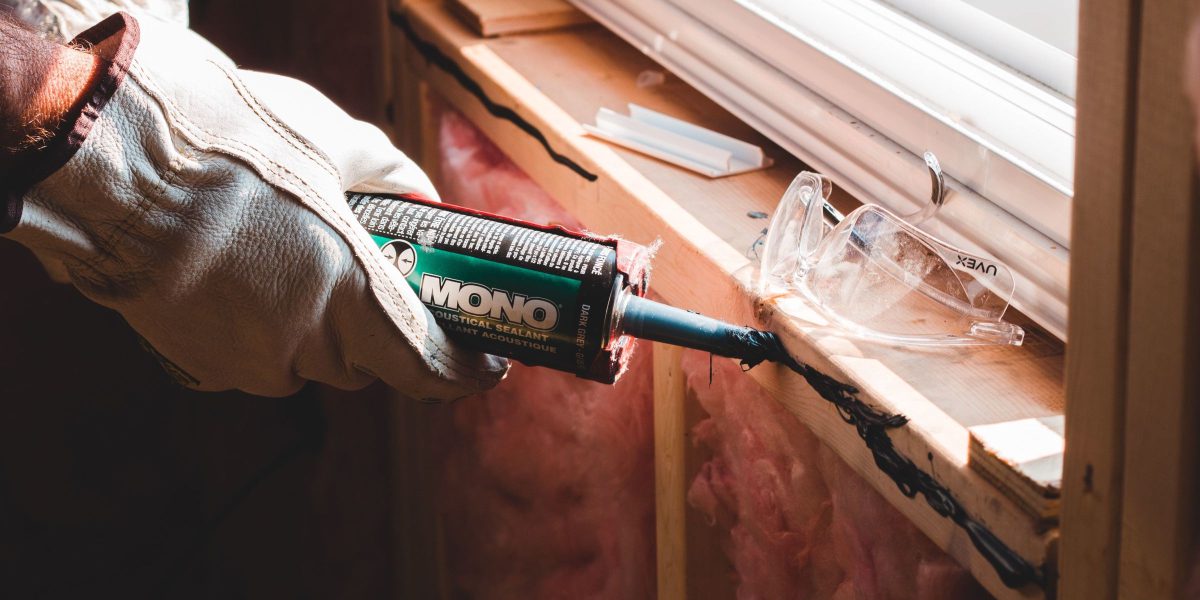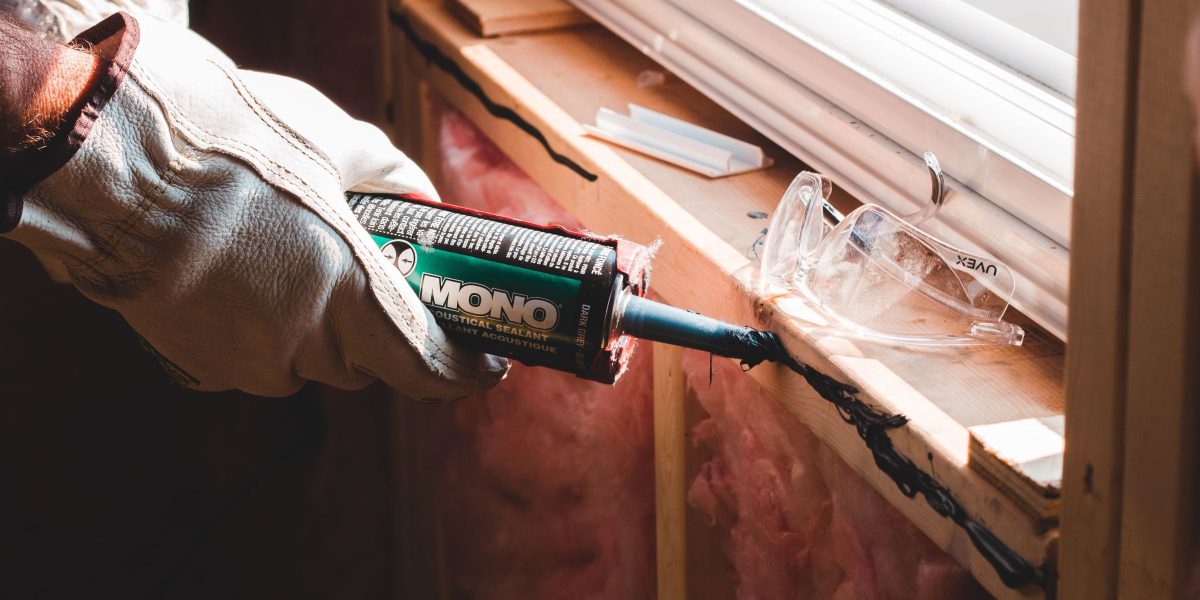 Home improvement projects are great for giving your space a new look or repairing something that's broken. But they can also be used to make your home safer.
Here are 5 home improvement tips that can make your house—and everyone in it—safer:
Go Gravel
Rather than paving the walkway up to your house, why not opt for a crunchy gravel path? Not only will you get those country cottage vibes, but it also will be an easy way to hear when someone's coming up to your front door.
To keep the gravel contained, make sure it's framed by a solid border of bricks and plants.
Add Light Sensors
No one wants to keep their lights on all night long, but many homeowners do to maintain a feeling of safety. Instead of driving up your electric bills, though, you can install sensors on your porch, garage, and walkway lights to alert you whenever someone approaches your home after dark.
If lights pop on when a criminal comes up to your property, it will make them more likely to run away rather than continue on with their chosen task. And, if you're wanting to go eco-conscious, there are plenty of solar-powered options on the market.
Consider Your Landscaping
Creating a lush landscape looks pretty, but you want to be sure you're not making it easier for people to hide and commit crimes on your property.
Some things you can do to ensure your landscaping is a criminal deterrent include keeping bushes away from key parts of your home, such as your front door, and choosing your plants wisely. Opting for spiky plants, such as barberry, hawthorn, holly, and Scotch briar around the perimeter of your home could keep people away with their barbs.
Secure Your Windows
Windows are a common entry point for criminals, but making a few simple (and some not-so-simple) changes can help keep your home safe.
If you don't want to go to a big expense or trouble, make sure that you've got locks on all windows. For extra security, you can add secondary locks or window stoppers that will prevent them from being forced open.
A laminated film can also be added to your glass that makes it harder to break.
If you're looking to replace windows, consider purchasing sash windows. These can easily be stopped on the inside so they can't be forced open. Also, rather than buying curtains, think about getting shutters which can be secured and provide an added layer that could deter criminals.
Add a Camera
You don't have to go all-in on buying the latest home security system to be safer. In fact, sometimes even just a security company sign in your window can deter intruders.
However, it's better to be safe than sorry, so adding even one security camera pointed at your front door or driveway can help you keep an eye on things no matter where you are. If you'd like to get a little more advanced, think about additional cameras, window and door alarms, or even a driveway alarm that will alert you when someone enters the perimeter of your property.
Home Insurance in MD, VA, PA, & WV
One of your best defenses against financial loss at home is to have the right home insurance policy to meet your needs. At Antietam Insurance, we can help you design a plan that minimizes your risk while respecting your budget. Call today for a quote!