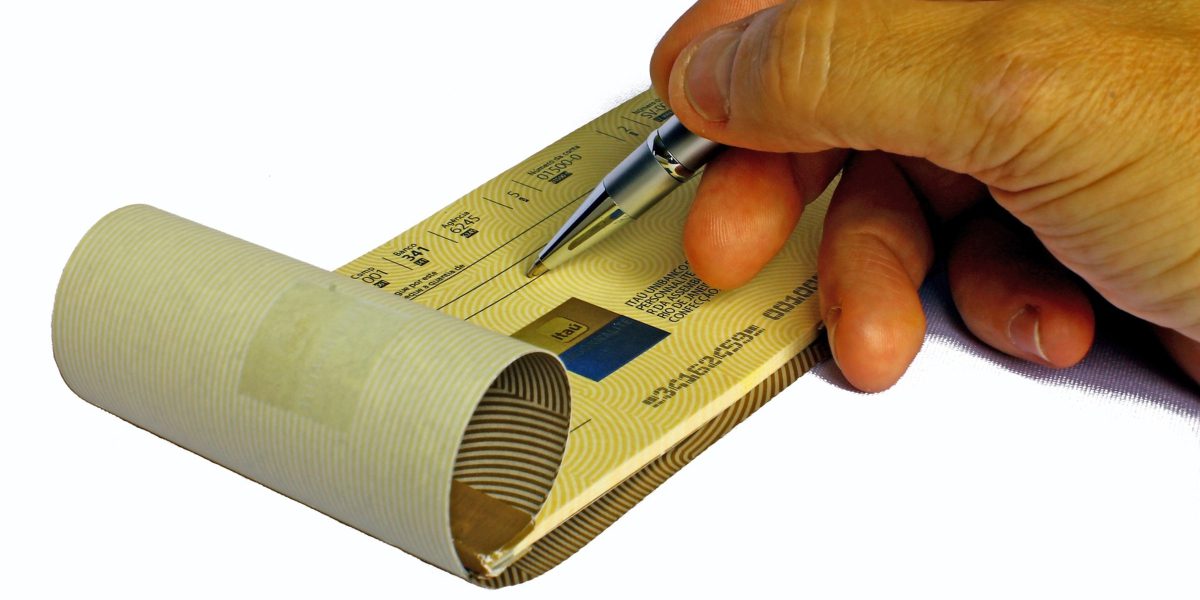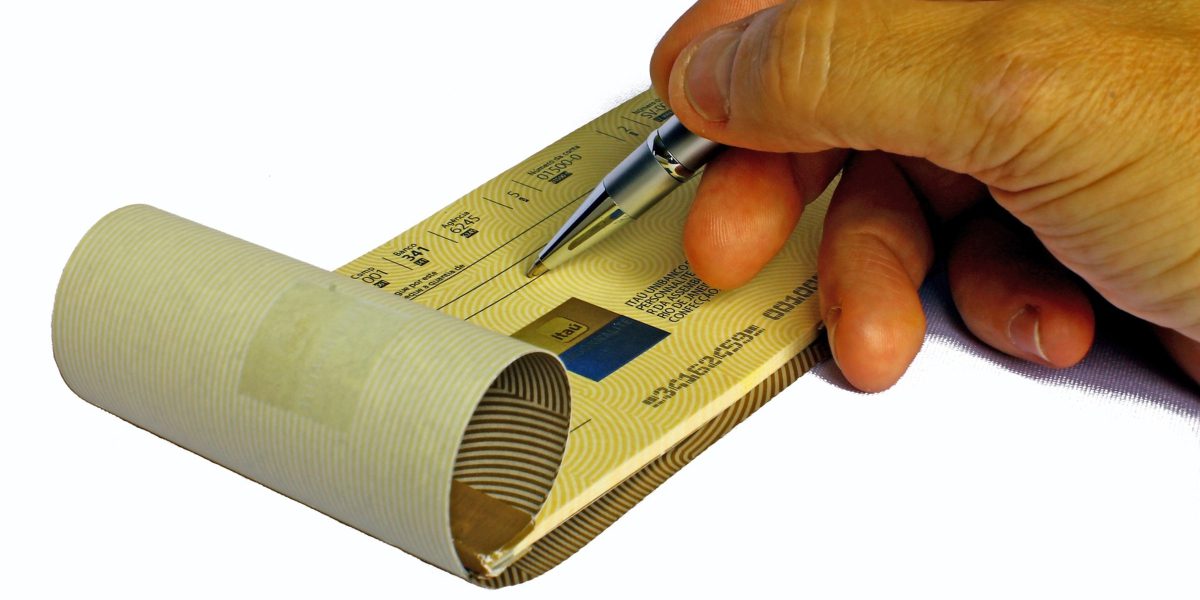 Your home is one of your most important assets. Not only is it the center of your life and family, but it is also a significant financial investment. That's why it is so important to protect your home in case of a disaster.
Home insurance is necessary to do exactly that – to protect you financially when life hits you with an unexpected cost, such as fire or theft.
But home insurance itself can be pricey, and if you don't actively work to make sure you're getting the best deal, you could be overpaying on your premium. 
Here are 5 tips to help decrease the cost of your home insurance premium:
Raise Your Deductible
Increasing your deductible is one of the easiest ways to lower your monthly home insurance premium. This comes at a risk, however, because you will have to pay more out of pocket whenever you file a claim. 
Consider the likely cost of repairs and issues that would cause you to file a claim. Be realistic about your emergency savings fund, and don't take on any risk you couldn't reasonably afford.
Lower Your Coverage
Alternatively, you could lower the cost of your home insurance by cutting the amount of coverage you are paying for. If you look over your plan carefully, you might be surprised at the amount of unnecessary coverage you're paying for.
This could include deteriorated buildings on your property, or the land itself. 
It's best to look over your plan with your agent to be sure you're only paying for what you need. Once again, it's important to consider what you could reasonably afford in the event of a disaster on your property. 
Secure Your home
Home insurance premiums are partially determined by the risk of damage. So a good way to save a little money on coverage is to secure your home from potential threats.
You can physically secure your home by installing storm structures, updating your utilities, or replacing your aging roof. You should also consider alarm systems, including burglar and fire warning systems. 
These steps will not only help lower the price you pay for home insurance, but they will also make your home a little safer overall. 
Improve Your Credit Score
Another contributing factor to consider is your credit score. 
Insurance providers assume that people who are better at managing money are at a lower risk for making a claim. Therefore, if you have a particularly high home insurance premium, the solution could be making improvements to your credit.
Do this by paying your bills on time, keep your debt as low as possible, and pay at least the minimum on your credit card bill every month.
Shop Around
Finally, it is important to shop around at least once a year to ensure you're getting the best possible deal on your home insurance coverage.
Your agent can help you consider all your options, especially discounts and bundling deals. But it's also good to check out deals offered by other insurance providers – you never know what you could save if you don't review the competitors!
Trusted Home Insurance Provider in MD & WV
Are you doubting your home insurance plan is perfect for your life and your budget? Talk to the professionals at Antietam Insurance!
We are a locally owned, independent insurance company proudly serving Maryland and West Virginia. With our client-centered approach to protection, you can be certain you're only paying for the coverage you need. Don't wait, call Antietam Insurance today!