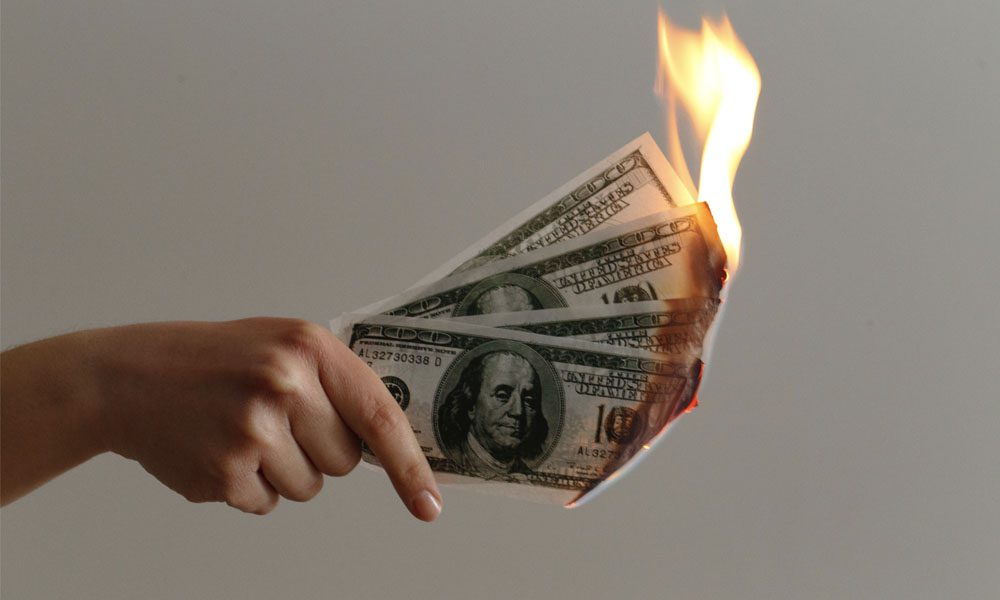 Are you paying too much for Auto Insurance? We are willing to reward you to find out. A $10 SHEETZ card will be given to you, no purchase necessary, for providing us with the info needed to quote your Auto Insurance. Info including your Name, DOB, Mailing Address, VIN numbers, residence address and all licensed drivers in the household's DOB's and Drivers License Numbers. If we can save you some money and you would like to switch, it's easy, but no purchase is necessary.
Promotion Rules:
A $10 Sheetz gift card will be given to the prospect, no purchase necessary for providing us with the full information needed to quote prospects existing Auto Insurance and then allowing us to quote the business. Information would include your phone and email contact information, full names, DOBs, and Drivers License Numbers for all Licensed Drivers in the Household, mailing address, all VIN numbers, and residence address, in addition to copies of their current declaration page showing current insurance coverage on their auto insurance. Must be for quotes in states we are licensed in, Must also give us permission to advertise to you later for insurance from us. You must not be a current customer of Antietam Insurance Associates Inc
Call or email your current company and request your current declaration pages emailed to you. Email those to me bryan@antietaminsurance.com. Provide DOB & DL info to us for all the drivers in your household or send a picture of the drivers lic's of all drivers in the household.
That's it! We will mail you a $10 Gift Card for Sheetz. NO PURCHASE NECESSARY.
We will then follow up with quotes and see if we can get you your own pile of savings.