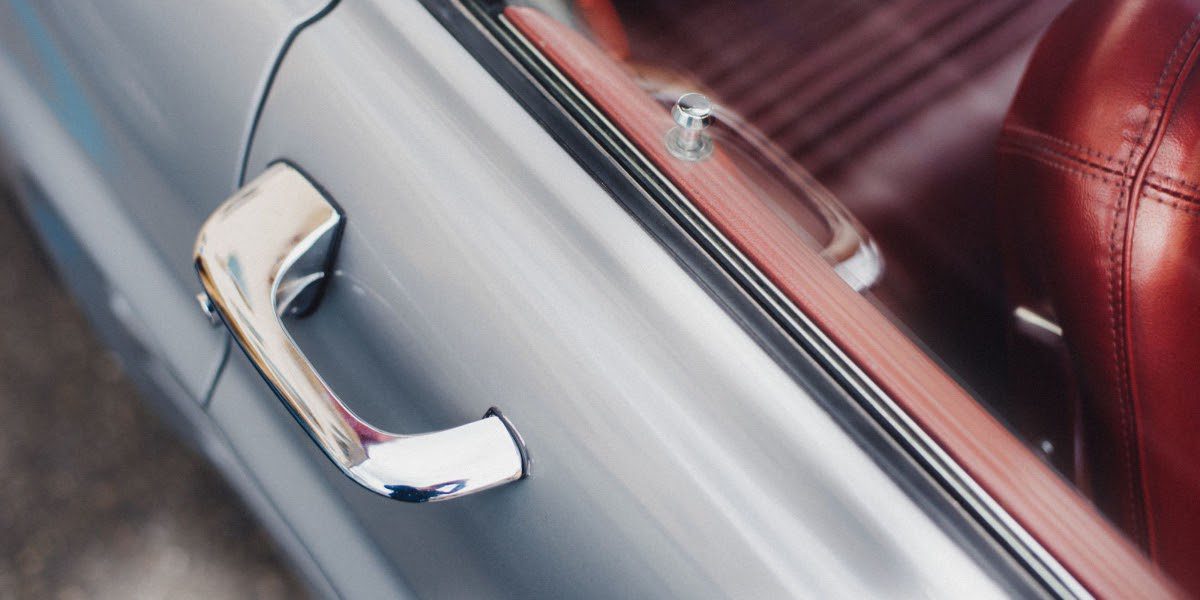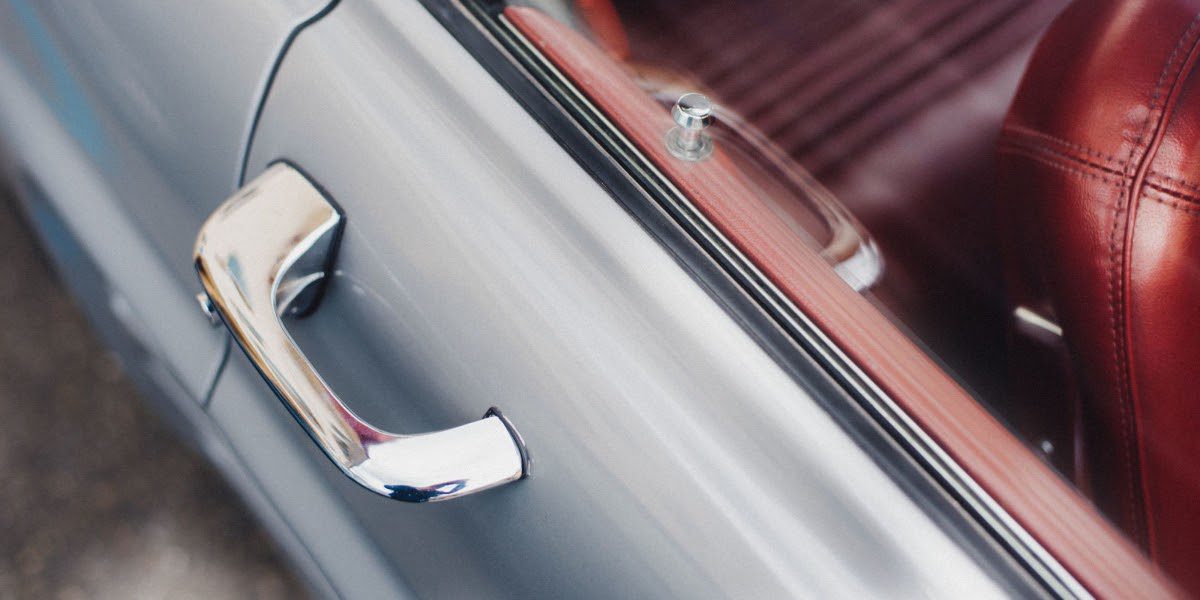 Even though you don't want to think about it, stolen cars are sometimes a fact of life.
But will your auto insurance cover your stolen car?
The answer to that depends on what type of car insurance you've purchased.
Yes, Car Insurance Does Cover Theft
If – and only if – you have comprehensive coverage on your vehicle, your car insurance will cover the theft of your vehicle, and any damage that occurs during a break-in. You'll be paid an amount up to the actual cash value (ACV) of your car, minus your deductible.
However, if you have a type of car insurance other than comprehensive coverage, your insurance doesn't cover theft.
Some of the items that comprehensive coverage will pay you for in theft incidents includes:
Damage resulting from a break-in

Complete theft of your car

Vandalism

Car crashed while stolen

Catalytic converter

Stolen or damaged keys and fob
Your insurance will not cover the cost of any personal property, such as sports equipment, phones, or stereos, that are stolen from your vehicle.
What to Do When Your Car Is Stolen
If your car is stolen or damaged during a break-in, it's important that you act quickly to help the claims process move smoothly.
First, file a police report. It's best to do this within 24 hours of the theft or damage, because the faster the police can begin searching for your car, the more likely they are to find it.
The police will ask for a series of information, including:
The vehicle identification number (VIN) and license plate number. You may be able to find this information on your vehicle's title, insurance card, or other insurance documentation.

The year, make, and model of the car.

The place and estimated time of theft.

Any personal property you had inside the car when it was stolen.

Any identifying marks on the vehicle, such as bumper stickers or dents.

Whether your car has a vehicle location device.
When filing your police report, be as thorough as possible and be honest with the police officers. Because fraud occurs, police may need to rule you out as a suspect, so attempting to obscure information may work against you.
Once you've filed a police report, file an insurance claim.
Your auto insurance provider will need as much information as you can provide to evaluate your claim and determine how much it will offer you.
Some information your insurance company may ask for includes:
The car title

The location of all keys to the vehicle before and after the theft

Names and contact information to everyone who had access to the vehicle

A description of your vehicle, including mileage, service records, and upgrades

Contact information for your auto lender (if applicable)

Your policy account number
Your insurance company also may run a credit check, as seeing significant debt on your credit report can trigger red flags about the potential for fraud.
How Much Will I Get If My Car Is Stolen?
The payout for a stolen car with comprehensive insurance is the Actual Cash Value (ACV). This number is calculated by taking the replacement cost of your car, minus the depreciation from normal wear and tear.
Your insurance adjuster will take into consideration your car's make and model, age, accident history, Kelley Blue Book value, and other details such as the wholesale price of your car. Only the core components of your car count toward the ACV, so items such as your personal effects don't count in this calculation.
However, if you have homeowners or renters insurance, you may be able to submit a separate claim for stolen personal items, even if your car wasn't parked at home when it was stolen.
Car Insurance Policies in MD, PA, WV & VA
Whether you drive a high-end luxury vehicle or a used grocery-getter, you need a car insurance policy that protects you and your passengers. At Antietam Insurance, we can help you find the right policy for your needs and budget, giving you peace of mind on the road. Call today!