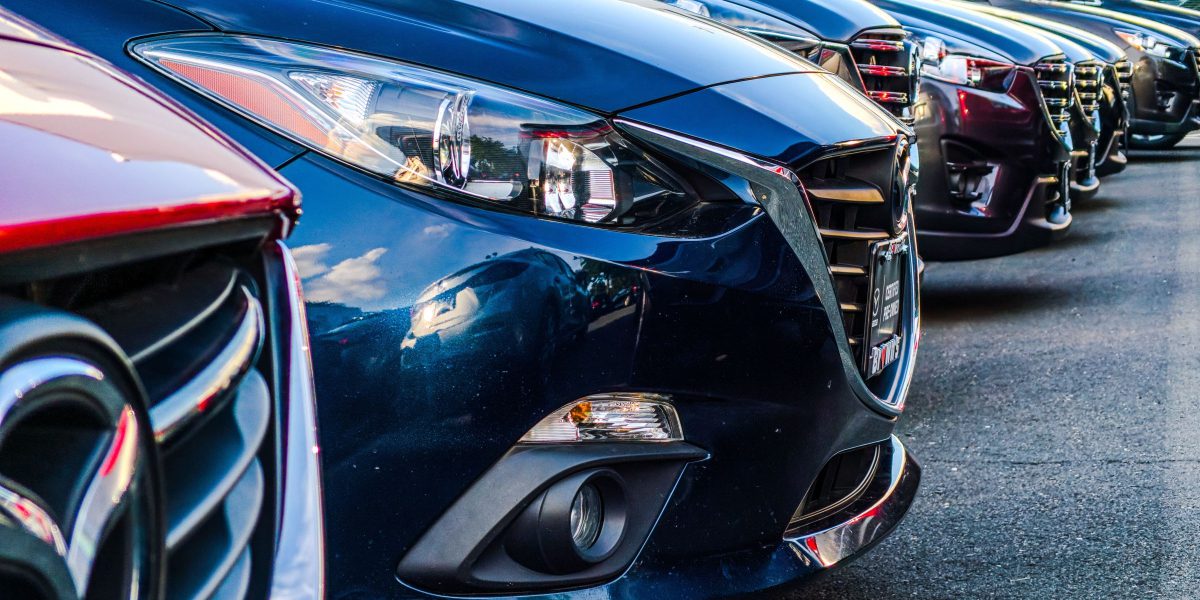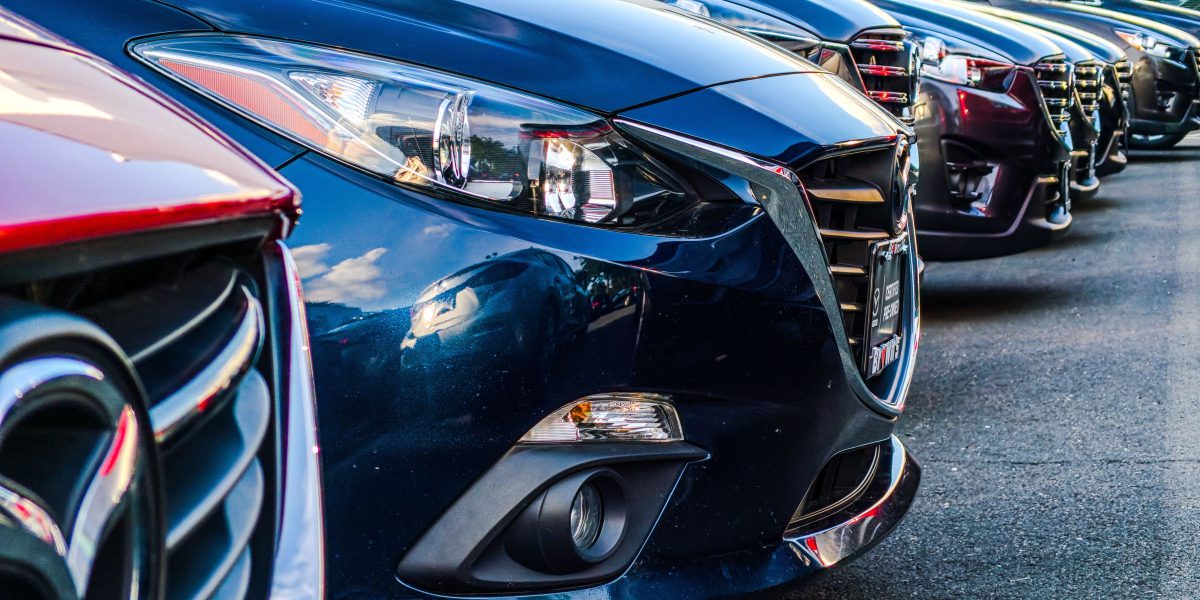 Rental cars provide a convenient way of getting around when your regular vehicle is not available. This can be because your car is in the shop for repairs, you're going on a  road trip, or you're in a different city for vacation. 
When you check out at the car rental company, they are going to hand you some paperwork asking if you would like to purchase insurance from them.
You obviously don't want to spend money on a service you already have, so you might be wondering: Does my personal auto insurance cover rental cars? 
Generally speaking, the answer is yes, your auto insurance policy applies to cars you rent. For example, if you get in an accident while driving a rental, your liability insurance will cover the cost of damages to other vehicles or property, up to the limit specified in your policy. 
Of course, every insurance policy is different, and you will need to consult your agency to verify your rental car is covered. 
What Is Included in Car Rental Insurance? 
Vehicle rental insurance typically includes:
Liability coverage:

In the event of an accident that's your fault, this pays for property damage and bodily injury to others 

Personal accident insurance:

Pays for repair and replacement cost of the vehicle

Personal effects coverage:

Reimburses you if your personal items are stolen from the vehicle

Collision/loss damage waiver:

This covers the cost if the rental is stolen, vandalized, or damaged in an accident
If you are comfortable with your coverage in these four areas, you should stick with your own personal insurance and turn down the coverage offered by the rental company. 
Keep in mind, however, that if the vehicle becomes totaled while you're driving it, and you don't have enough insurance to cover the cost, you will be personally responsible to the rental company. Adding that little extra cushion provided by the optional rental insurance can give you peace of mind. 
If you choose to purchase insurance from the rental company, you can expect to pay around $10-$30 a day. 
Of course, this can quickly add up when you're renting for a long period of time. So it's important to weigh the potential benefits against the risk to determine if this extra cost is worth it. 
Check With Your Credit Card Company
Another way you can secure rental car insurance is through your credit card company. If you use their card to pay for the vehicle, they may offer to reimburse you for the insurance deductible should you need it. 
Call the number on the back of your card to discover if you're eligible for this promotion. All benefits vary depending on the exact company, so make sure you're comfortable with the amount of coverage they offer. 
Personal Auto Insurance Policies in MD, VA, PA, & WV
Don't wait until you crash your rental car to realize the importance of an extensive auto insurance plan. With Antietam Insurance, you can be protected from all the unexpected costs associated with driving, including risks to your rental car.
We offer affordable and fully customizable personal auto insurance plans in Maryland, Virginia, Pennsylvania, and West Virginia! Call now to learn more about how we can help you.