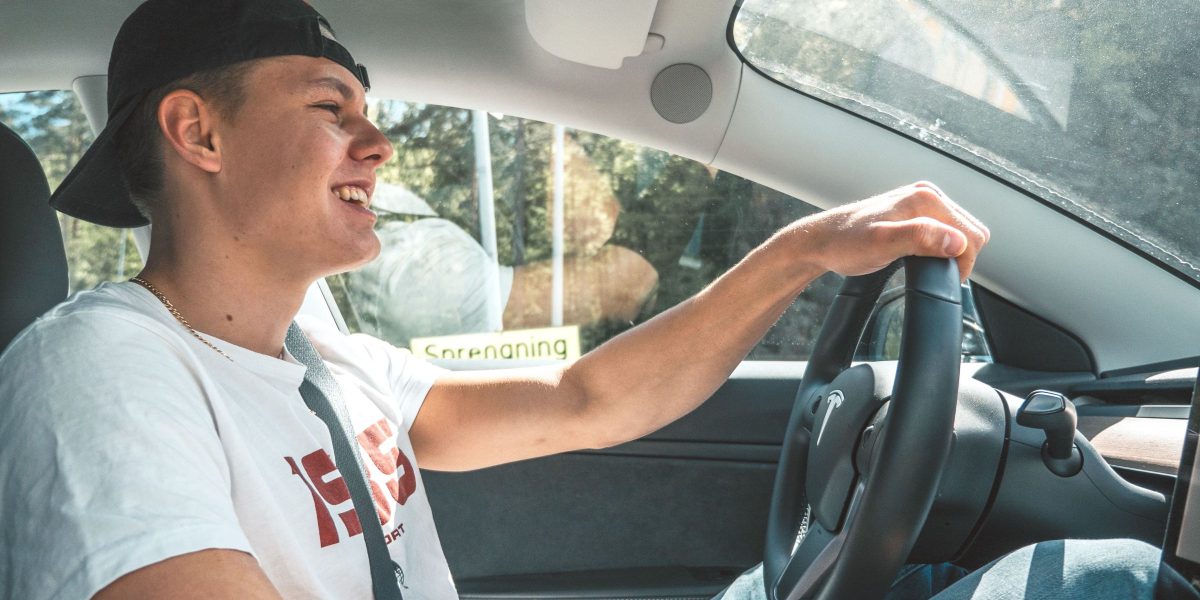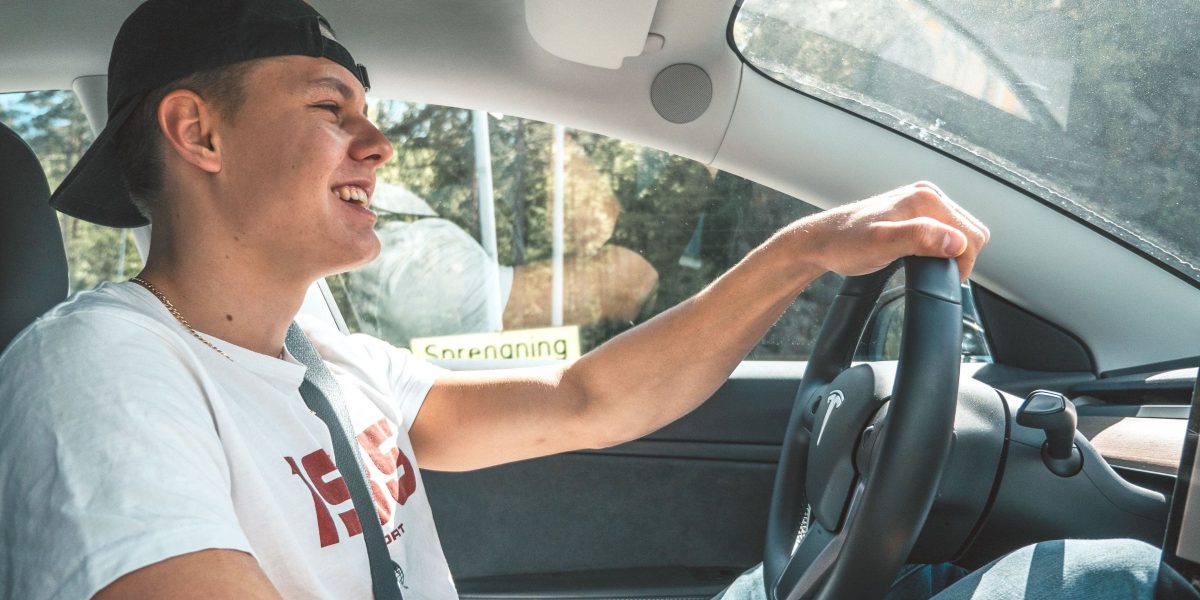 In recent years, we've seen how advancements in technology can make our lives easier. It can also keep us safe. Nowhere is this better exemplified than in the automotive industry. 
In the long line of technological advancements made to our cars, the lane-departure warning system (also known as LDW) is among the newest and most effective. In fact, new studies have shown the introduction of this system has led to fewer accidents.
Lane Departures Can Be Fatal
Accidentally crossing into other lanes can be fatal. In 2018, There were more than 1.9 million single-vehicle crashes in the United States, according to the United States Department of Transportation. Of those, a whopping 57% were related to road departures, causing 339,000 injuries and nearly 12,000 fatalities. 
How LDW Technology Helps
The development of LDW aims to reduce these frightening numbers. It works by using forward-facing cameras on the windshield, up near the rearview mirror. The cameras monitor the markings on the road and notice when your car is getting too close to the lines. 
Unless the turn signal is on, the vehicle will alert the driver that they are encroaching on another lane. This alert can come in the form of audio, visual, and/or tactile warnings. 
LDW is similar to Lane Keeping Assist (LKA) but not quite the same. LKA uses automatic steering or brakes to keep the car within the center of the lane. LDW is only an alert, relying on the driver to make the correction.
Even still, LDW has been shown to be extremely effective in preventing car accidents. 
According to a study conducted by the Insurance Institute for Highway Safety in partnership with the Highway Loss Data Institute, LDW lowers the rate of "sideswipe and head-on crashes of all severities by 11 percent and lowers the rates of injury crashes of the same types by 21 percent." 
Furthermore, they conclude that nearly 85,000 crashes with than 55,000 injuries would have been prevented in 2015 if all vehicles had LDW technology
The numbers speak for themselves. For good reason, LDW is quickly becoming standard in all newly produced vehicles. If you're in the market for a new vehicle, this feature should be high on your priority list.
Personal Auto Insurance in MD, VA, WV & PA
If you're a safe driver, there is no reason you should have to overpay for auto insurance. That's why, here at Antietam Insurance, we provide affordable and personalized auto insurance plans. We get to know the unique needs – and budget – of each of our clients and provide the best risk-prevention coverage available. 
As a full-service independent agency, we prioritize our clients, not the major insurance companies. We are proud to serve Maryland, Virginia, West Virginia, and Pennsylvania. Contact us today!