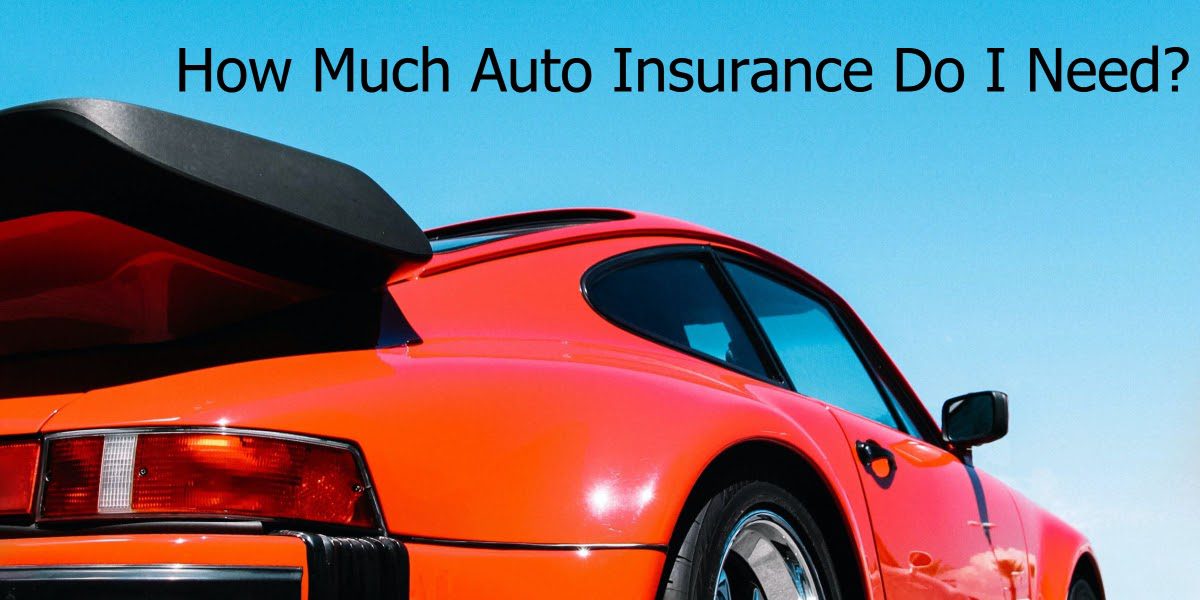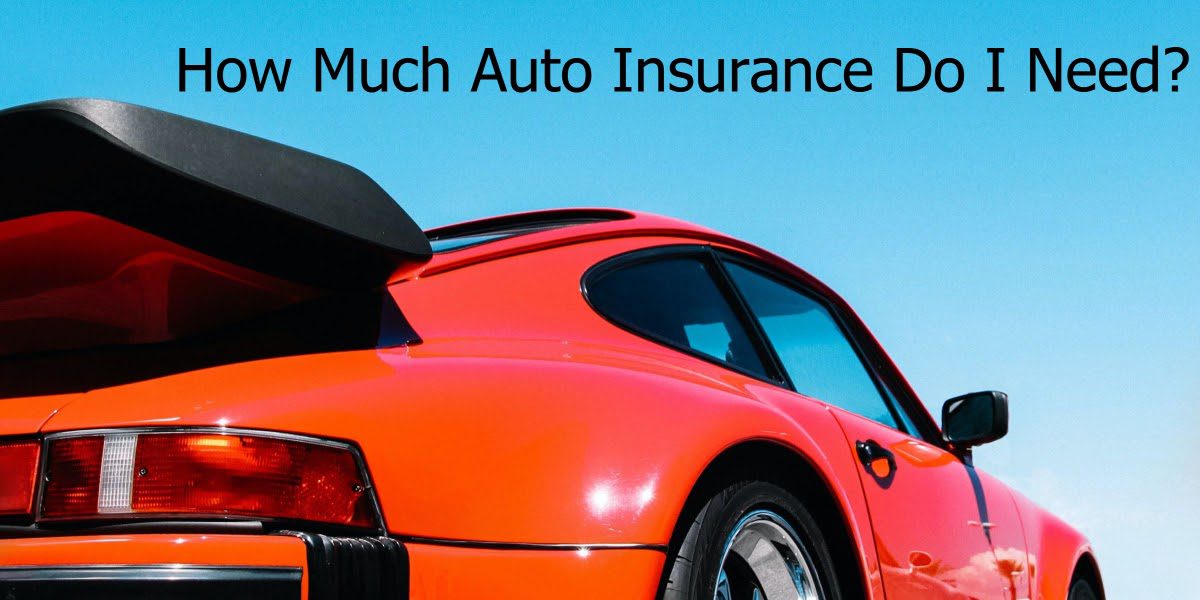 Car insurance, while not something anyone really wants to spend money on, is an important purchase for anyone who owns a vehicle.
Not only does your car insurance protect you from financial liability in case you cause an accident, it also can cover your bills if you're in an accident you don't cause, or your car gets damaged due to threats such as extreme weather, falling objects, theft, or vandalism.
One of the biggest struggles many car owners have when purchasing auto insurance is determining just how much they need. No one wants to purchase too little car insurance and then end up having to pay out-of-pocket in an accident, but they also don't want to over-purchase insurance and spend more money than is necessary.
If you're shopping for car insurance, or reevaluating your current coverage, here are some guidelines to help you determine just how much auto insurance you may need:
Minimum: Liability Coverage
All but two states require, at minimum, that drivers carry liability coverage on their vehicles.
This type of policy covers any property damage or injuries you're directly responsible for in an accident. It does not cover things like uninsured or underinsured motorist coverage, nor does it cover loss from theft or severe weather.
Liability coverage comes with two parts: Bodily injury liability (BI) to cover the costs in the event that you injure someone, and property damage liability (PD) to cover the costs of damage to someone else's property.
Depending on the requirements in your state, you may have to purchase a certain amount of insurance on your vehicle, with the option to purchase more.
Many insurance experts recommend buying as much liability insurance as you can afford, as different accident situations may require more coverage. If you have teen drivers on your policy, increase your liability coverage limits even more to protect yourself in the event that they are in an accident.
Personal Injury Protection (PIP) Coverage
This type of coverage is to pay for medical and related expenses for yourself and your passengers in an accident, regardless of who is at fault.
If you have health insurance and some form of disability insurance – and your probable passengers do, too – you likely don't need to purchase PIP coverage at all.
Uninsured Motorist/Underinsured Motorist Coverage
Depending on the state you live in, you may be required to purchase UM/UIM coverage. This coverage is meant to help with any expenses that may not be covered in the event that the other driver in an accident either doesn't have insurance coverage or doesn't have sufficient coverage to pay for your bills.
UM/UIM coverage is typically relatively inexpensive to add onto your normal auto insurance policy, so purchasing this coverage is always a good idea.
Collision & Comprehensive Coverage
Collision and comprehensive coverage often are offered as a bundled deal to add onto your auto insurance policy.
For those with newer vehicles (under 10 years old) or if you won't have enough cash on hand to repair or replace your car, consider purchasing both comprehensive and collision coverage. Additionally, if you live in an area prone to wildfires or floods, having both types of coverage can protect you financially.
If you lease or finance your car, your lessor or lienholder may require you to have both collision and comprehensive coverage on your policy.
Both comprehensive and collision coverage have deductibles, so determine how much you'd be willing to pay out-of-pocket for damage when figuring out the amount of coverage you want to purchase.
Rule of Thumb: Purchase As Much As You Can Afford
When figuring out how much coverage you want to purchase on your auto policy, and whether or not to purchase any add-ons, it's important to think about how much you can afford. This isn't just on a monthly, ongoing basis for the premiums, but also how much of a financial responsibility you feel you could shoulder in the event that you have an accident with bills that total higher than your policy limits.
If you're in doubt about how much coverage to purchase, consult with an insurance agent to discuss your needs.
Auto Insurance in MD & WV
Shopping for auto insurance doesn't have to be difficult. Let the experienced, friendly team at Antietam Insurance help you choose the policy that's right for you! Call today for a quote!