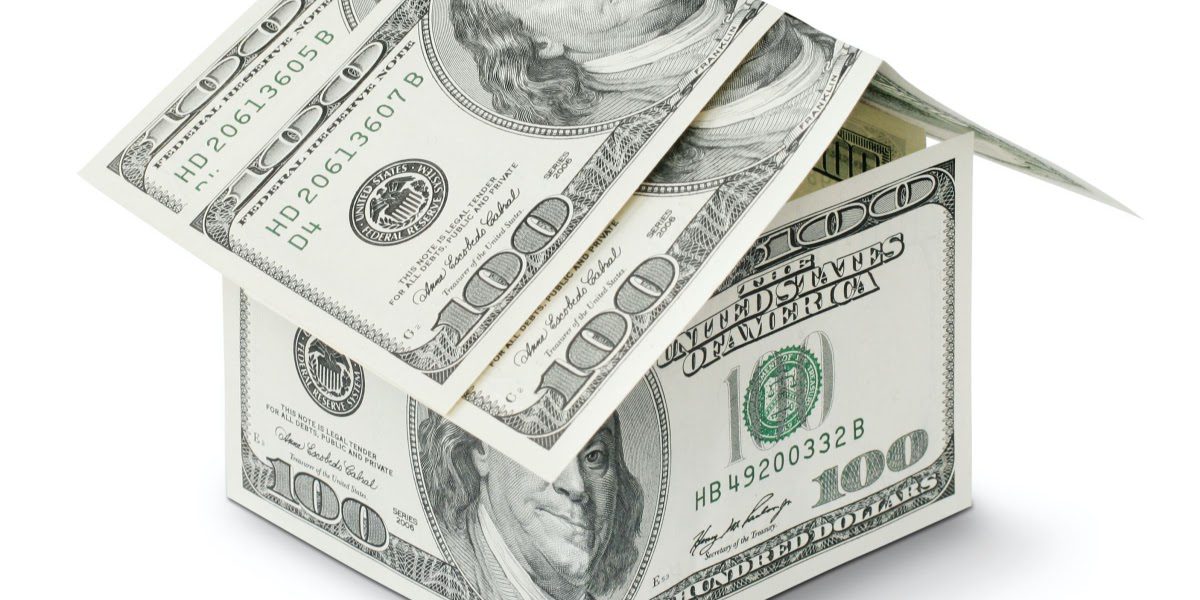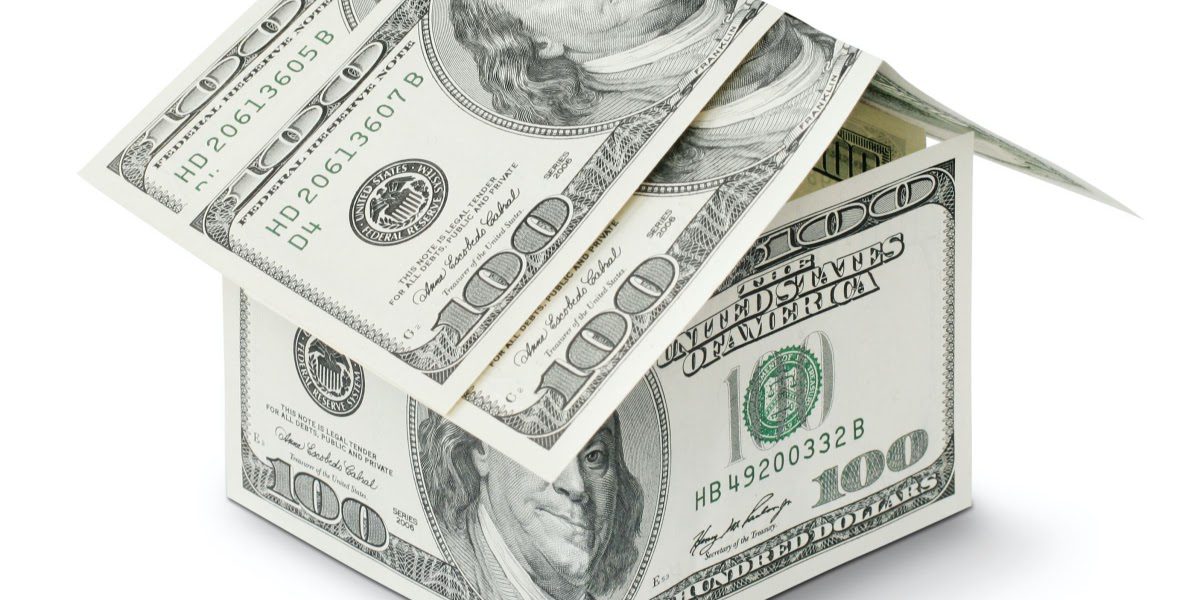 Your home is likely your largest financial investment, and it's important that you keep that investment protected in case of an emergency.
Part of protecting your home is purchasing a homeowners insurance policy. This policy can help you in the event of a fire, flood, or other damage, cushioning the financial blow of damage to your home.
It may seem logical to purchase the highest amount of home insurance you can afford. After all, the more your home is insured for, the more the policy will pay in an emergency, right? Not necessarily.
But a question many homeowners have is: How much home insurance do I really need? 
What Is Homeowners Insurance?
Homeowners insurance is a form of property insurance that can safeguard your home and other valuable items in case of damage.
A standard homeowners insurance policy covers damage and losses to your home and personal belongings if they're damaged. It also protects you and your assets from liability claims, such as in the event someone gets injured on your property or one of your pets hurts someone.
What Does Home Insurance Cover?
All home insurance policies cover a certain grouping of "perils," or accidents you're protected against. Each policy is different, but some common things covered include:
Damage from an aircraft, car, or vehicle

Explosions

Falling objects

Fire and smoke

Lightning strikes

Riots or civil commotion

Theft

Vandalism and malicious mischief

Volcanic eruptions

Water damage (from within the home)

Weight of snow, ice, and sleet

Windstorms and hail
Although home insurance policies cover a wide variety of problems homeowners may expect, they don't cover everything. Some things a typical home insurance policy doesn't usually cover include:
Floods

Earthquakes

Maintenance damage

Sewer backup
You can purchase separate coverage for some of these perils, such as floods and earthquakes, or as endorsements to your existing policy.
How Much Homeowners Insurance Do I Need?
In most cases, purchasing home insurance will be required by any mortgage lender if you're purchasing your home using a mortgage. This coverage protects your investment in your home, and your lender's investment in helping you purchase that home.
If you don't have a mortgage, you don't legally have to purchase homeowners insurance; however, it's risky to not purchase such coverage as financial responsibility in an emergency falls completely on you without it.
There are four major portions of your home insurance policy, and determining how much coverage you need in each area can help you determine how much insurance to purchase:
Dwelling Coverage
This coverage helps pay to rebuild or repair your home and any attached structures – such as a garage, deck, or front porch – in the event they're damaged by a covered peril.
In most cases, you want your dwelling coverage to equal your home's replacement cost. This figure should be calculated based on the cost to rebuild your home, not your home's purchase price. 
An insurance agent or appraiser can help you calculate rebuilding costs. You also can calculate it yourself by multiplying the local building cost per square foot for your type of house by your home's square footage.
Personal Property Coverage
Personal property coverage applies to everything in your home besides the house itself, including appliances, clothes, furniture, electronics, toys, and even the food in your refrigerator. This coverage is used if your belongings are destroyed, stolen, or damaged.
As a rule of thumb, you should carry as much personal property coverage as would be needed to replace all your belongings. 
This amount can be difficult to estimate, as many people don't really know just how much stuff they own, and the items in your home can fluctuate frequently. The best way to determine how much personal property coverage you'll need is to make an inventory of everything you own, room by room, and determine their replacement costs.
For expensive or rare items, such as jewelry, musical instruments, high-end sports equipment, antiques, or valuable art, you may need additional personal property coverage.
Make a separate inventory of these items with estimated replacement costs, and ask your insurance agent if you'll need to purchase additional coverage for them.
Liability Coverage
This coverage is used in the event that someone is injured on your property. Some common situations where liability coverage is used on a homeowners insurance policy include:
Dog bites

Home accidents

Falling trees

Intoxicated guests

Injured domestic workers
Most homeowners insurance policies come with $100,000 in liability coverage. If you can afford to, increase that amount to $300,000 (or more if you can afford it).
This may be particularly necessary if, for example, you own a dog breed that's considered a high risk. 
Additional Living Expenses (ALE) Coverage
In the event that a peril, such as a fire or tornado, damages your home, rebuilding can take months or even years. For these situations, you'll utilize your additional living expenses coverage.
This type of coverage is like an emergency fund that you can use if you're temporarily displaced from your home. It covers items such as staying in a hotel or the added costs of eating at restaurants when you don't have use of your home kitchen. ALE coverage may also reimburse you for costs of doing laundry, renting furniture, storing your belongings, and boarding your pet.
In most cases, your ALE is calculated as a percentage of your dwelling coverage, often 20%. If you have a large family that may require higher temporary relocation costs, you may want to increase the amount of ALE coverage you purchase.
Home Insurance Policies in MD, PA, VA, & WV
The best way to determine whether you've got the right amount of home insurance coverage for your needs is to talk with an experienced insurance professional. At Antietam Insurance, our team of knowledgeable insurance agents can help you find the right homeowners insurance policy for your needs and budget. Call today for a quote!