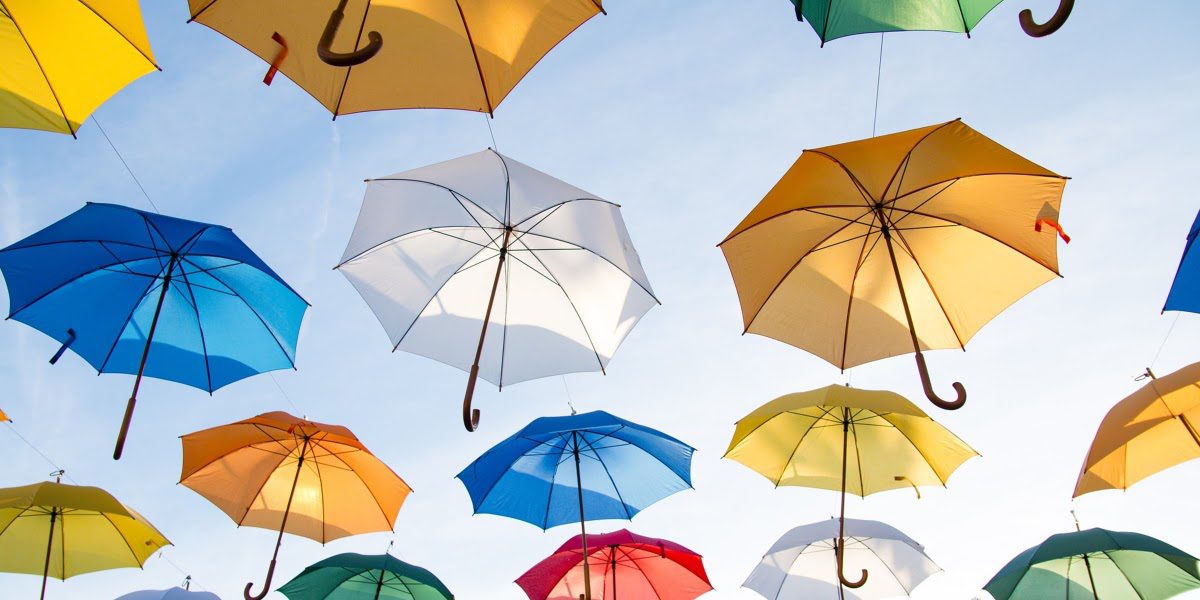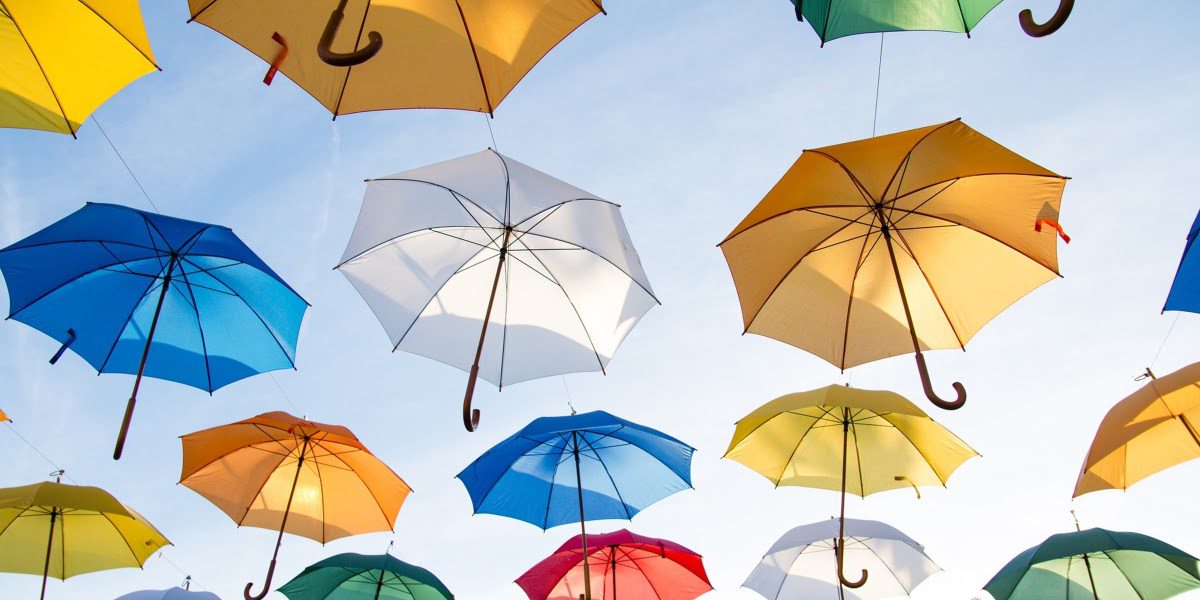 Finding an effective insurance policy is all about balancing the cost with the risks it covers. Some people feel protected enough with their home and auto insurance policies. Others wonder if there is an extra cushion to protect them from all of life's unexpected expenses.
This is where umbrella insurance comes in. As the name implies, this kind of policy covers a wide range of personal liabilities. It is used to fill the gaps where standard insurance policies fall short.
Umbrella insurance provides an extra safety net for you and your family. Read on to discover the pros and cons of umbrella insurance, and whether it is worth the cost. 
What Is Umbrella Insurance?
Umbrella insurance is a policy typically bought in addition to a homeowner or auto insurance policy. It covers many liabilities you may face, which is the cost you have to pay to somebody else for an unfortunate event where you are held responsible. 
If the cost of any damage, injury, or lawsuit exceeds the coverage of your standard policies, the umbrella insurance kicks in to cover the rest. 
For these reasons, umbrella insurance is especially popular for business owners, athletes and thrill seekers, pool owners, and those who have rather expensive assets. 
Benefits of Umbrella Insurance
The main benefit of umbrella insurance is that it may protect you from pricey out-of-pocket expenses that are not covered by your home or auto insurance. 
Given that you are the one found at fault for an accident, some examples of what umbrella insurance will cover include:
Cost of injuries to another person 

Cost of damage or loss of another's property

Cost of damage or injury caused by a pet or child in your household

Cost of damage to vehicles in an accident

Slander, libel, or lawsuits against you
Best of all, umbrella insurance is much cheaper than many people assume. You should speak with an insurance agent to discover the specific coverage provided by an umbrella policy and how much it might cost you. 
Cons of Umbrella Insurance
There are not many cons to having an umbrella insurance policy. It is never a bad thing to be over-prepared, especially for those who have many assets or particularly expensive ones.
However, it is worth noting that umbrella insurance does not cover everything. It doesn't usually include losses you bear yourself, such as if your property is damaged or your possessions are stolen.
Other things not covered by this policy may include flood damage, damage caused by or associated with your business, or loss caused by theft. 
You need to carefully weigh the cost of an umbrella policy with your potential risks, especially if you're on a budget. A qualified insurance agent can help you make this assessment and decide if umbrella insurance is right for you.
Umbrella Insurance Policies in MD, WV, PA & VA
Adding an umbrella insurance policy to your plan is simple and easy here at Antietam Insurance. Our team of professional agents can help you find a policy that fits both your lifestyle and your budget. Call now to learn more!