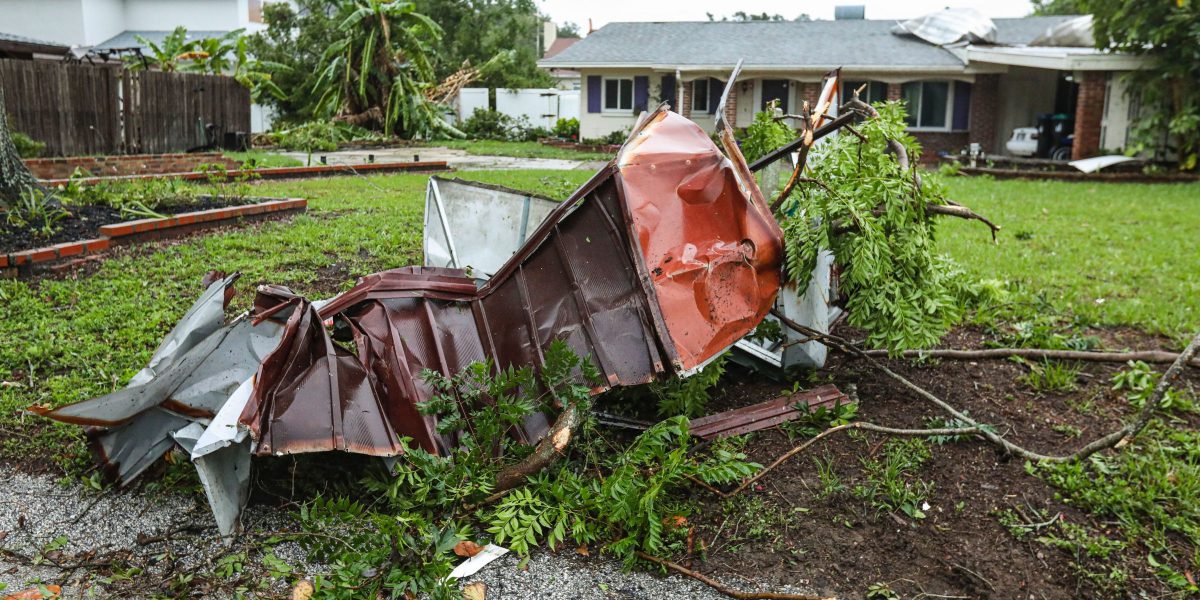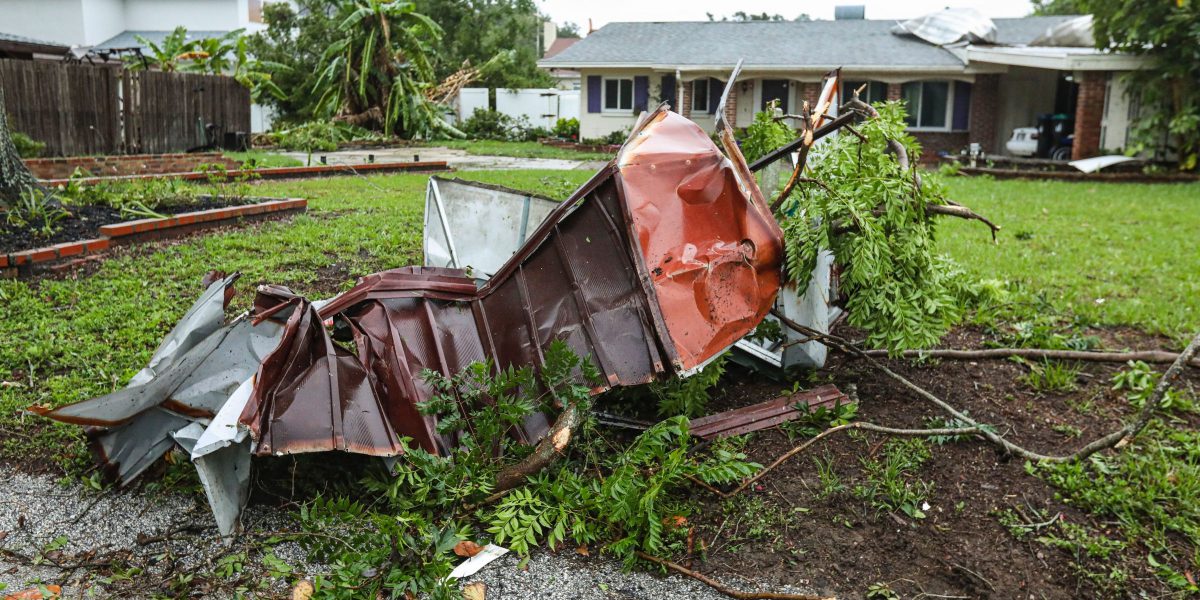 Here on the East Coast, we are no strangers to big storms. Strong winds, hail and snow, heavy rain, lightning, and other extreme weather conditions can wreak havoc on your property. 
If you're left with a debris-filled yard after a big storm, you might be worried about the cost of cleanup. Indeed, the costs of fallen tree removal, yard care work, and repair to damaged structures can certainly add up.
This has likely got you wondering if the expenses of storm clean up will be covered by your insurance.
It Depends on Your Policy
Typically, there is very little coverage for storm cleanup in most homeowners insurance plans. 
For example, your insurance might help pay for the removal of trees and branches that are leaning against your home or blocking your driveway. But if the debris is solely in your yard, you will likely be responsible for the cost of cleanup. 
Ultimately, it depends on the extent of your coverage, and the cause of the damage. 
Additional policies, such as hurricane insurance, wind insurance, and power outage insurance, might also provide storm cleanup coverage.
What Is Covered by Insurance?
On the other hand, what does insurance cover in the event of a bad storm? 
If the storm debris causes direct damage to your home or vehicle, that would be a different story. As long as the cause of the damage is covered under your policy, the cost of damage, repairs, and cleanup will be handled by the insurance. 
Before you make a claim, remember to take as many pictures of the destruction and mess as possible. This will help make sure your insurance understands (and covers) the full extent of the damage. 
Home Insurance Policies in MD, VA, PA, & WV
When life throws unexpected expenses your way, a comprehensive insurance policy can help keep your finances secure. 
That's why, at Antietam Insurance, we provide the most reliable and affordable policies across Maryland, Pennsylvania, Virginia, and West Virginia. Backed by our friendly and experienced client service, we can help you prepare for all of life's ups and downs. Call Antietam Insurance today to learn more!