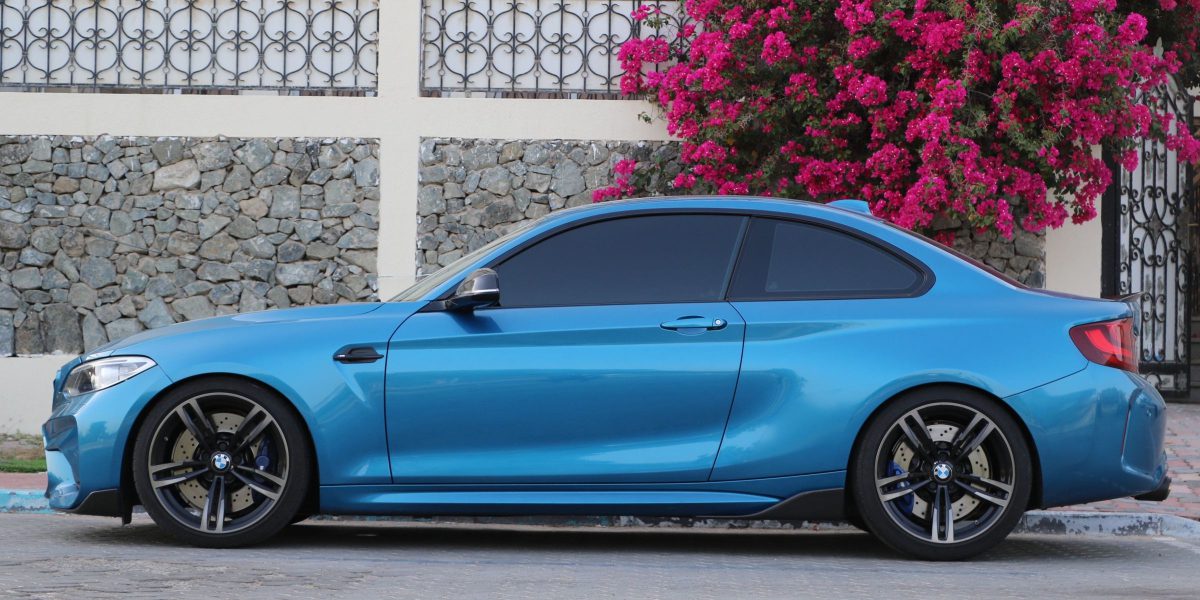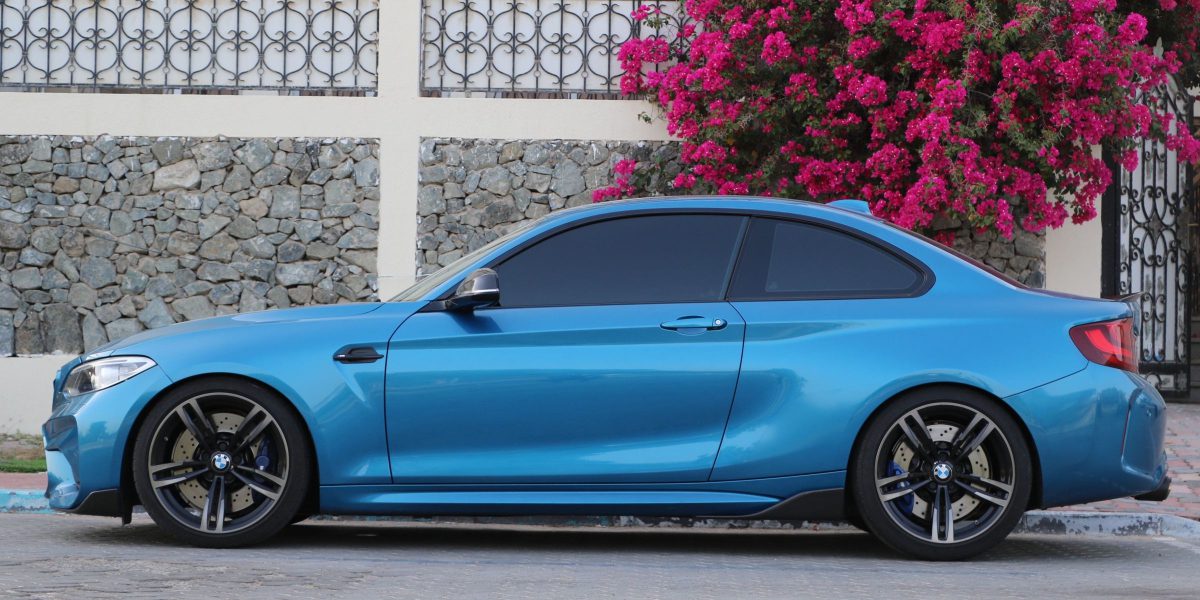 Auto insurance is not only a smart investment, but it's also legally required. Because of this, it's not uncommon for unscrupulous insurance providers to take advantage of less-informed customers who simply want to follow the law.
To avoid this, it's important to understand exactly what you're signing up for. Here is our complete guide to understanding your auto insurance coverage options.
Terms to Know
Like most industries, insurance uses complicated jargon that can be difficult to understand. If you're reading over your insurance plan and you feel totally lost, don't worry. Here are some terms you might see and what they mean:
Additional insured persons:

Licensed people in your household who are also covered in the policy.

Claim:

A request for payment you make to your car insurer to cover vehicle-related costs.

Quote:

An estimate of how much a company will charge you for car insurance.

Deductible:

A predetermined amount that you are responsible for paying when you make a claim. Higher deductibles mean cheaper monthly rates, but you end up paying more out of pocket when mishaps occur.

Limit:

The maximum amount your policy will pay for a given accident.

Exclusion:

Anything your policy won't pay for.

Liability:

Damage to another driver that you are financially responsible for if you caused a collision. This includes injury treatment, property damage, and your legal defense costs if needed.

Primary use:

How the vehicle is most commonly used, such as for commuting or business-related. 

Premium:

The cost of your auto insurance in regular payments. These can be made monthly, yearly, or every six months.

State-required minimum:

The absolute least amount of coverage you can legally have as required by your state.

Underwriting:

The insurance company's process of evaluating how risky you are to insure. Factors they consider include your vehicle, location, accident history, credit, and age. 
The Coverages Your Policy Includes
When it comes to choosing a car insurance policy, understanding the lingo is only half the battle. Now you must consider the different areas of coverage offered and decide which you need.
Some of these coverages, such as personal injury protection, liability coverage, and uninsured motorist protection, are required by most states. Other optional coverages should be considered for complete protection. 
What you choose to include in your plan depends mostly on your budget, but you should also consider the likelihood of different scenarios. For example, if you live in an area with high crime, theft protection might be more important to you.
The most common auto insurance plans include:
Liability coverage:

Pays for damage that you or an additional insured person cause to someone else. This includes their medical bills and repairs, as well as legal settlements. It will also protect you when driving someone else's car as long as you have the owner's permission. The limits of liability insurance are broken down into three amounts: per person limit for bodily injury, per incident limit for bodily injury, and a property damage limit. 

Collision coverage:

Pays for any damage to your car resulting from a collision, regardless of who is at fault. This includes collisions with objects as well as other cars. The deductible amount will vary. Remember, lower deductibles mean higher premiums, and vice versa.

Comprehensive coverage:

Pays for damage caused by any incident other than a collision. This includes fire, flood, theft, vandalism, hail, falling objects, animals, explosions, earthquakes, and more.

Personal injury protection:

Pays for medical expenses for injuries to you or your passengers caused by an accident, regardless of who is at fault. It may also cover lost wages, funeral costs, and other related expenses.

Medical payment coverage:

Similar to personal injury protection, it exclusively covers medical expenses for you, your passengers, household members, and any other policyholders. It can also cover the deductible and copay for other policies you have, most typically your health insurance. If you do not have health insurance, this can be a good substitute, but only in the case of accident-related injuries.

Uninsured motorist coverage:

Pay for damages if you, a family member, or a designated driver is in a collision caused by a driver who is uninsured or underinsured. This also covers hit-and-run scenarios. 
Other optional coverages that may be offered include:
Physical damage 

Property damage

Fire damage 

Rental coverage 

Theft 

Vandalism

Glass coverage

And more
Auto Insurance Company Serving MD, VA, WV & PA
You can't always prevent bad things from happening, but you can be prepared. Protect your financial security with a personal auto insurance policy from Antietam Insurance!
We are a family-owned business proudly serving Maryland, Pennsylvania, Virginia, and West Virginia.
Our experienced agents will assess your risk fairly, advocate for your best interests, and help create a plan within your budget. Call now to learn more!